There was a leak before the hype on where the Microsoft store had the Halo: The Master Chief Collection title there, people began speculating that the collection would come out in PC, sure enough after 1 day 343 Industries has announced it. Halo: MCC will be coming out in Steam and the Microsoft store and as a Halo fan I am excited. Not only that Reach will come for PC so hell yeah.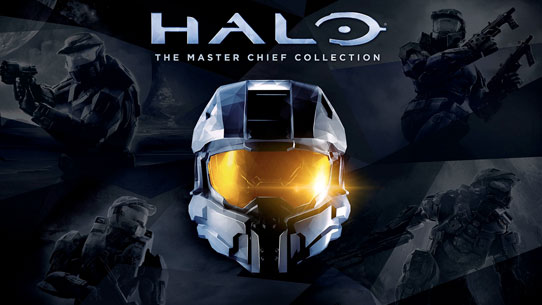 Today we're extremely excited to share two big announcements that deliver on what are easily the most frequently requested asks from our community over the last few years: 1) Halo: Reach is being added to Halo: The Master Chief Collection and 2) the entire collection is coming to PC via the...
www.halowaypoint.com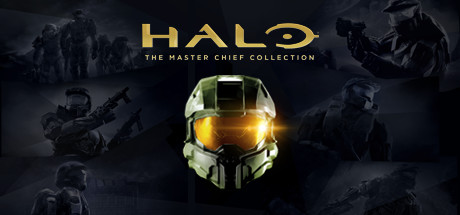 The Master Chief's iconic journey covers six Halo games, collected here in a single integrated experience that will be delivered over time and built for PC. Whether you're a long-time fan or are meeting the Master Chief for the first time, The Master Chief Collection is the definitive Halo... store.steampowered.com
All four Master Chief Halo games now enhanced for Xbox One X with up to 4K UHD and HDR support*, including the newly remastered Halo 2: Anniversary. *Xbox One X required for 4K resolution and HDR support. XBOX GAME PASS MEMBERS – Download and play by selecting "Halo: The Master Chief Collection"...